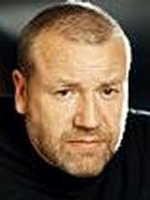 Supplied to the director himself, Harley Cokeliss was pleased we could find this for him.
That Summer [1979] [DVD] [All-region]
Ray Winstone (actor) Tony London (actor)
format: all-region dvd | runtime: 96 min | quality: vhs



Synopsis: This is an absolute classic 70's movie, about two girls who travel to Torquay for the summer and meet two boys. One of which has to win the "round the bay" swimming competition to prove his innocence after being accused of a theft.
Price: £16.00
FREE worldwide shipping.
This item is In Stock

Call today on 01276 34126
or buy online (secure site).

Other ways to order: