---
---
New films added weekly in all categories.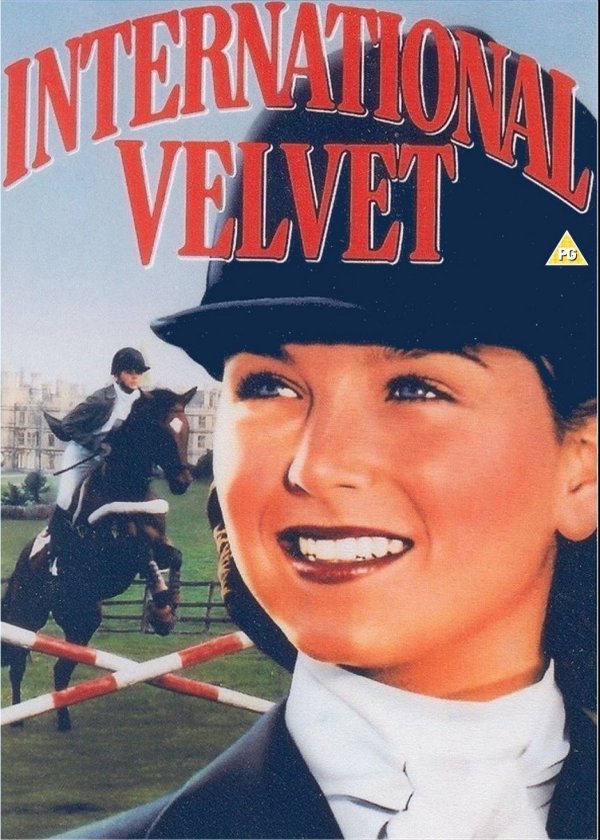 Family Movies



Classic Comedy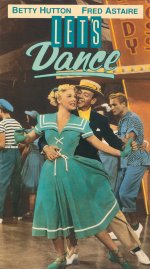 Rare Musicals
---

Rare Films on Dvd
Our
Catalog
is full of rare film noir, British films, musicals, westerns, comedies and much more. Whatever it is you are looking for our helpful and courteous staff are here to help. Ordering is easy and we offer excellent discounts for multiple orders.
---
These films are on special offer at £9.95 with FREE worldwide shipping. All dvds are dispatched new and sealed in padded envelopes with full disc and sleeve artwork.


International Velvet (1978)
Pimpernel Smith (1941)
Stepping Out (1991)
Let's Dance (1950)
Strategic Air Command (1955)
---
We received a nice email from the writer of the 1979 film,
That Summer
. Anthony Attard said:
Many thanks indeed for the dvd. They say, "Everything comes to those that wait." Simply amazing how staying in a hotel in St Ives last week and a chance conversation with a movie buff member of the staff led me to you.

We watched the film this afternoon. Incredible that 31 years after the making of the film, my wife has finally been able to see it. It is only the second time I have seen it.

I couldn't recall most of the film's action. I wrote the original screenplay, the basic plotline was in the film but my script was much tougher and better dialogue. The producers brought in a female writer and she watered the script down. Columbia didn't like the finished film and asked what happened to my script? So, it's why they never got behind the film and buried it. I have to say that rather than share the screenplay credit I still have absolutely no regrets about telling my agent I wanted just a simple "from an original story by..." credit.

But, it was good to see young Ray Winstone again, and the film certainly brought back good memories of fun times during summer seasons in Torquay - the 'English Riviera' back then - in the 'sixties Ah, sweet days of youth! Again, many thanks! Anthony Attard
---
A little piece of foam makes all the difference.
"My dvd "The Steel Bayonet" arrived the other day in perfect condition, many thanks. It is for me a great pleasure indeed when I can do business with a company who really cares, that small piece of polystyrene in the box has impressed me, you cannot imagine. I can think of several distributors who could well use your techniques to guarantee complete customer satisfaction, rather than discs arriving, insome case, mortally damaged, again well done and many thanks" John C.
---
We were very saddened by the death of Micheal Winner. We were fortunate enough to have supplied him with many rare films, including several of his own making including
Hannibal Brooks
,
The Games
,
The Jokers
and
The Wicked Lady
.
---